Description
Multi-player VR Shooting Game Platform Game Simulator
What is PalaVR Pala VR+?

VR+ of Guangzhou PalaVR is the national and even the world's first industry which combines virtual reality technology and entertainment industry. Exciting visual perception, real scene simulation, thrilling plot experience, is not only popular in international market, but also helps investors make big profit.
Why Choose PalaVR Pala VR+?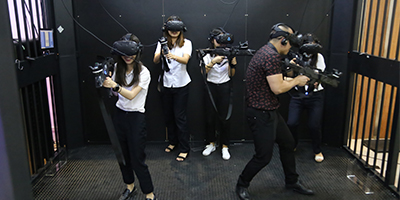 1. Exclusively-created limitless walking platform structure, using HTC VIVE Pro glasses to make players achieve the best VR experience.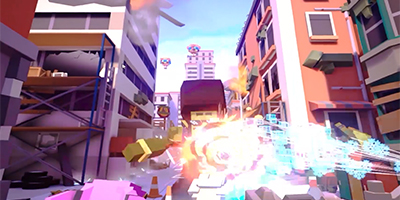 2.The game platform is made according to the game scene 1:1, it's perfect combination of virtuality and display.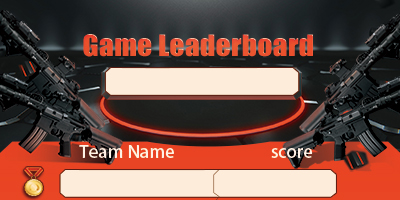 3.There are differen levels in the game according to quantity of player, each level will be in different difficulties. And the game would be more and more difficult over playing time. Players will be intoxicated in the game and want to challenge themselves in the game.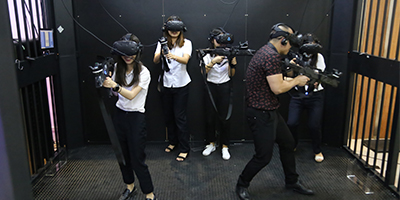 4. Four or five people could experience together. An open space is also suitable for running a shop. As the newest interactive machines, VR+ spreads the market very soon, meeting the market's huge demand.
PalaVR Pala VR+ In Comprehensive Experience Center

PalaVR Pala VR+ In Exhibition